I'm a passionate photographer who likes to discover the beauty in people, nature, architecture and sports, especially at low light conditions. Born in Chur (CH) in 1979, living in Zurich (CH) since 1999. Master of arts in communication sciences and business administration. Dedicated husband and father to a son (born in 2011).
If you like my work, just leave me a message and we'll talk about your desired project, for example...
 

...

PORTRAITS 

(available or artificial light)


 

... HIGH QUALITY WALL IMAGES


 

...

ACTION, SPORTS & EVENT

PICTURES


 

... IN-/OUTDOOR 

ARCHITECTURE 

PICTURES 


 

... PHOTOGRAPHY CLASSES

(groups/individuals)
 

... and many more...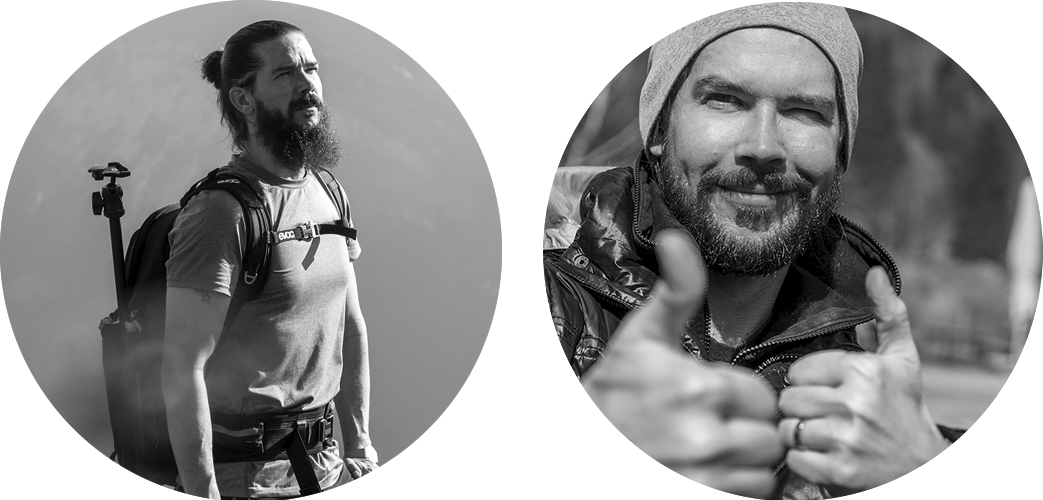 CAMERA & LENSES: 
SONY Alpha a7iii (full format)
  SONY 16-35mm f2.8
 ZEISS Distagon FE 35mm f1.4
 ZEISS Planar FE 50mm f1.4
 ZEISS Batis 85mm F1.8 f1.4
 SONY 70-200mm f4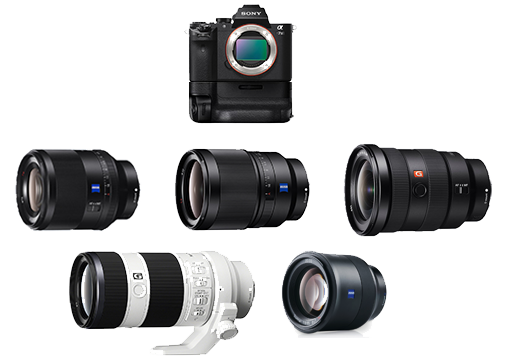 Artificial Light & Helpers:
GODOX flashes (AD400pro, AD200, and TT685s Speedlites)
 DÖRR portable continuous light (DLP-2000 LED)

Postprocessing:
Adobe Lightroom &  Photoshop CC