As one of the first special events of my sabbatical I visited Ireland for one week in June 2018. As everybody told me prior to the journey I encountered lots of friendly people and - of course - wonderfully raw nature. 
My trip started at Kilkee on the west coast after which I drove north to the world famous Cliffs of Moher. Later had a wonderful hike at Connemara national park and took some distant shots at Kylemore Abbey. After a longer drive heading north I arrived at Ballycastle where I stayed at Barbara's beautiful
B&B
 and spent hours and hours at terrific Downpatrick Head with its impressive Dun Briste sea stack. My journey then led me to the beaches of Gortnalughoge and famous Fanad Head Lighthouse where I spent the whole evening shooting and conquering fences (everything barred after 18h). Destinations in Northern Ireland were Portrush, Dunluce Castle, the Dark Hedges (some of you might know it from "Game of Thrones") and the picturesque rural road from Bellycastle to Fair Head, Torr Head, Cushendun and Cushendall - probably one of the most spectacular coast lines I've seen (thanks to Lola for this very special recommendation!). My stay in Northern Ireland ended at Glenariff Forest with its beautiful waterfalls and hikes. A city stroll in Dublin topped off my trip back to the airport. 
Hope you enjoy my impressions of the "Emerald Isle". I'll be back for sure!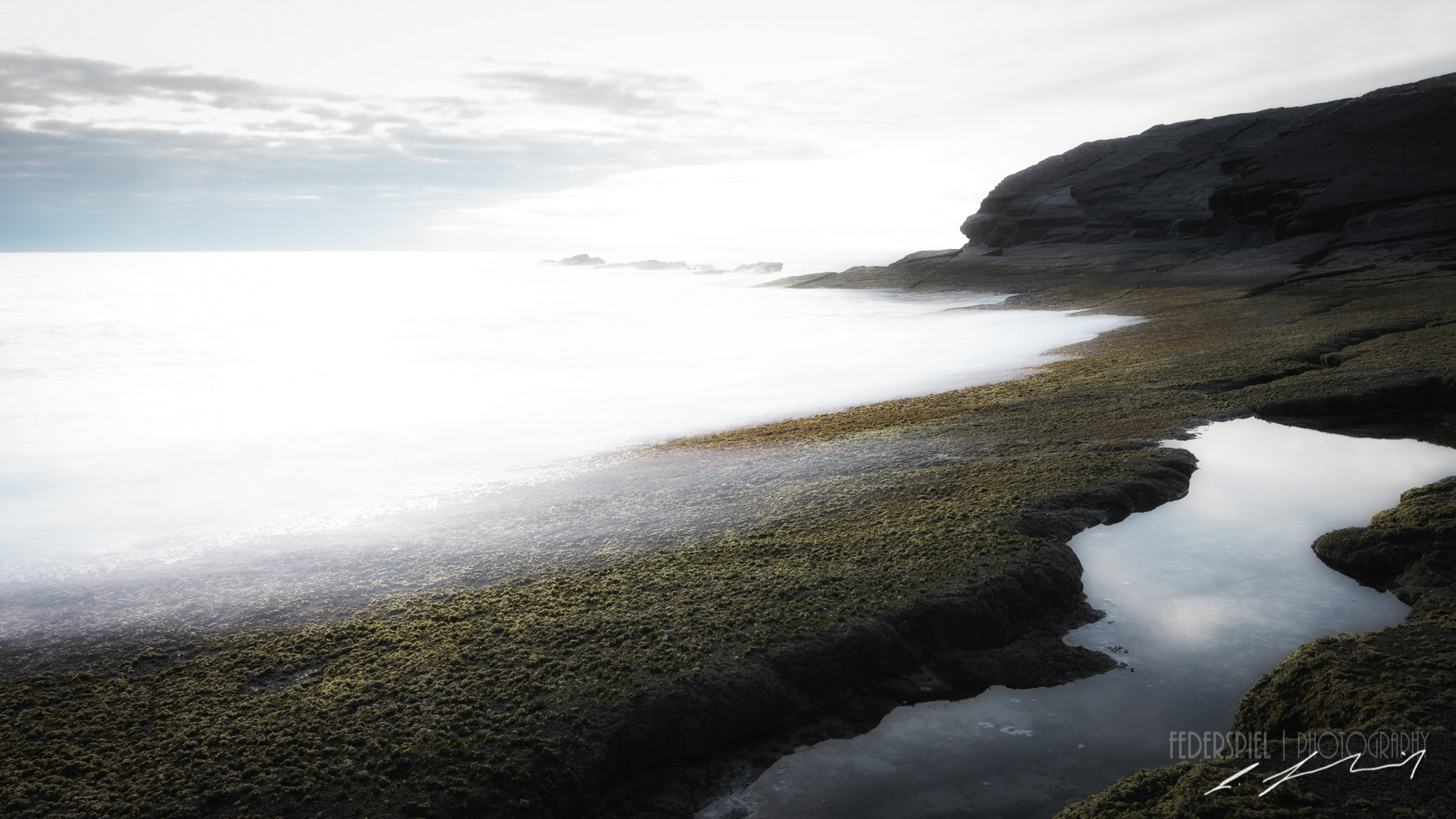 Kilkee cliffs and meadows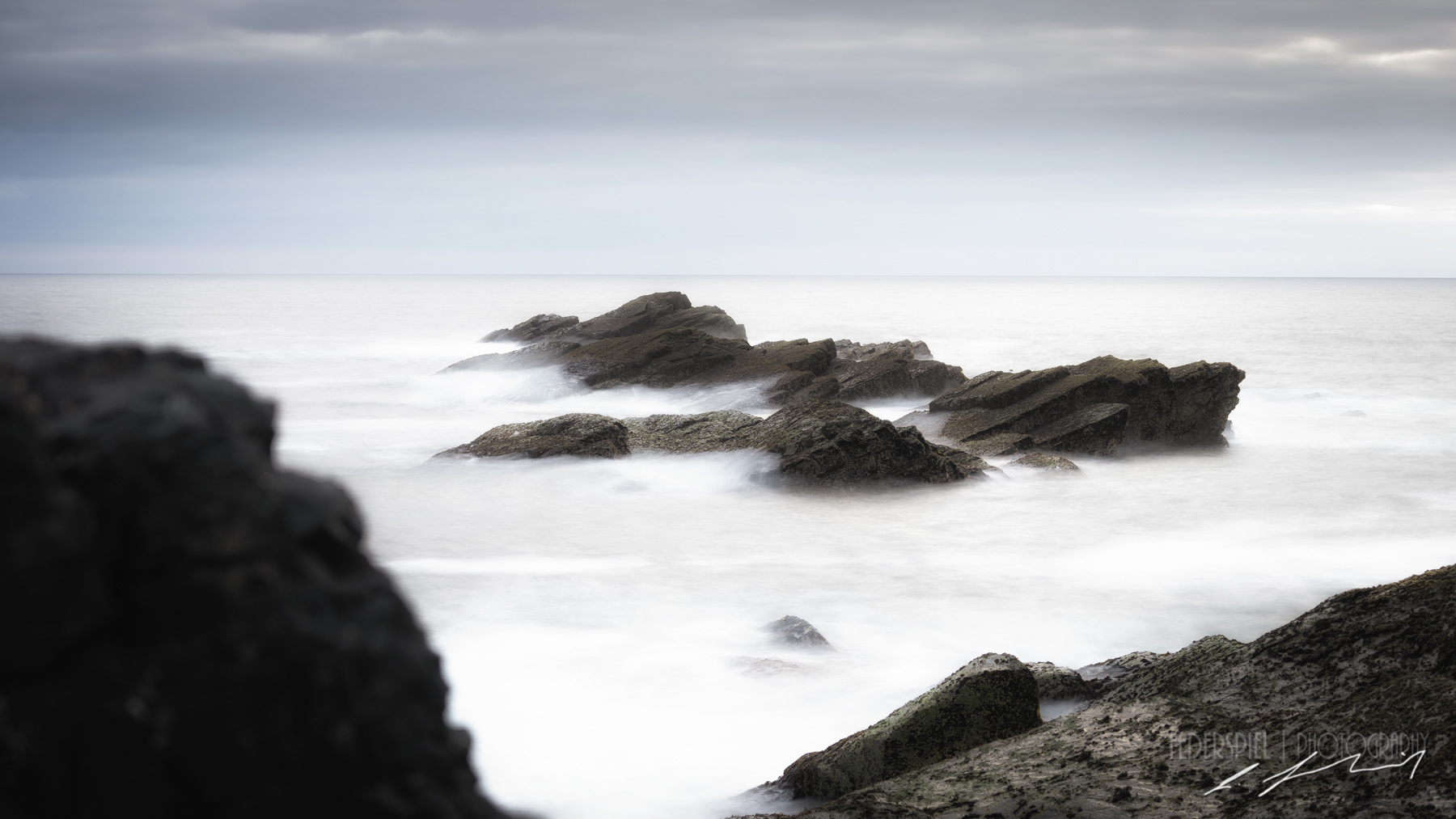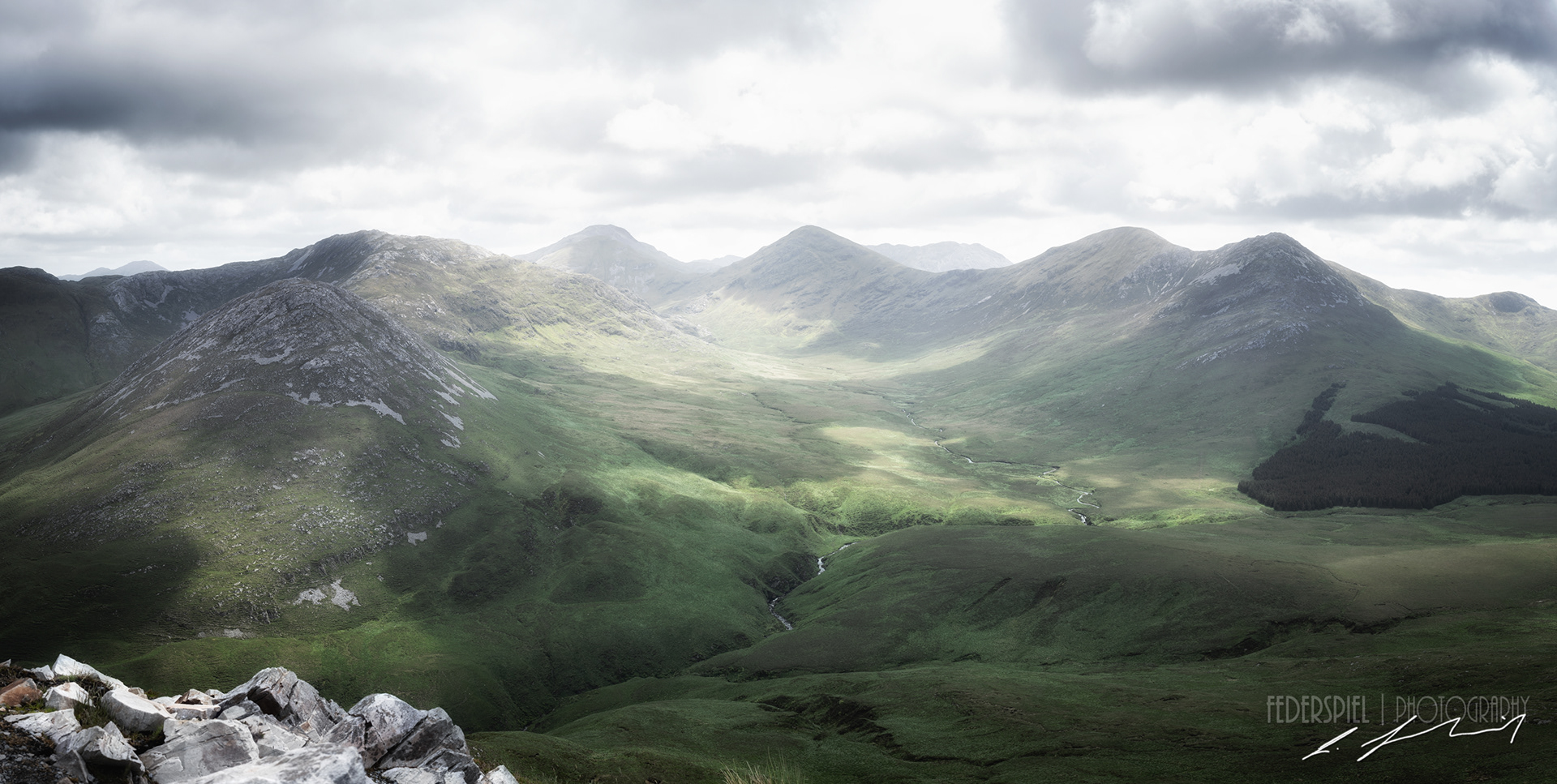 Diamond Hill | Connemara National Park
Dun Briste Sea Stack | Downpatrick Head, Ballycastle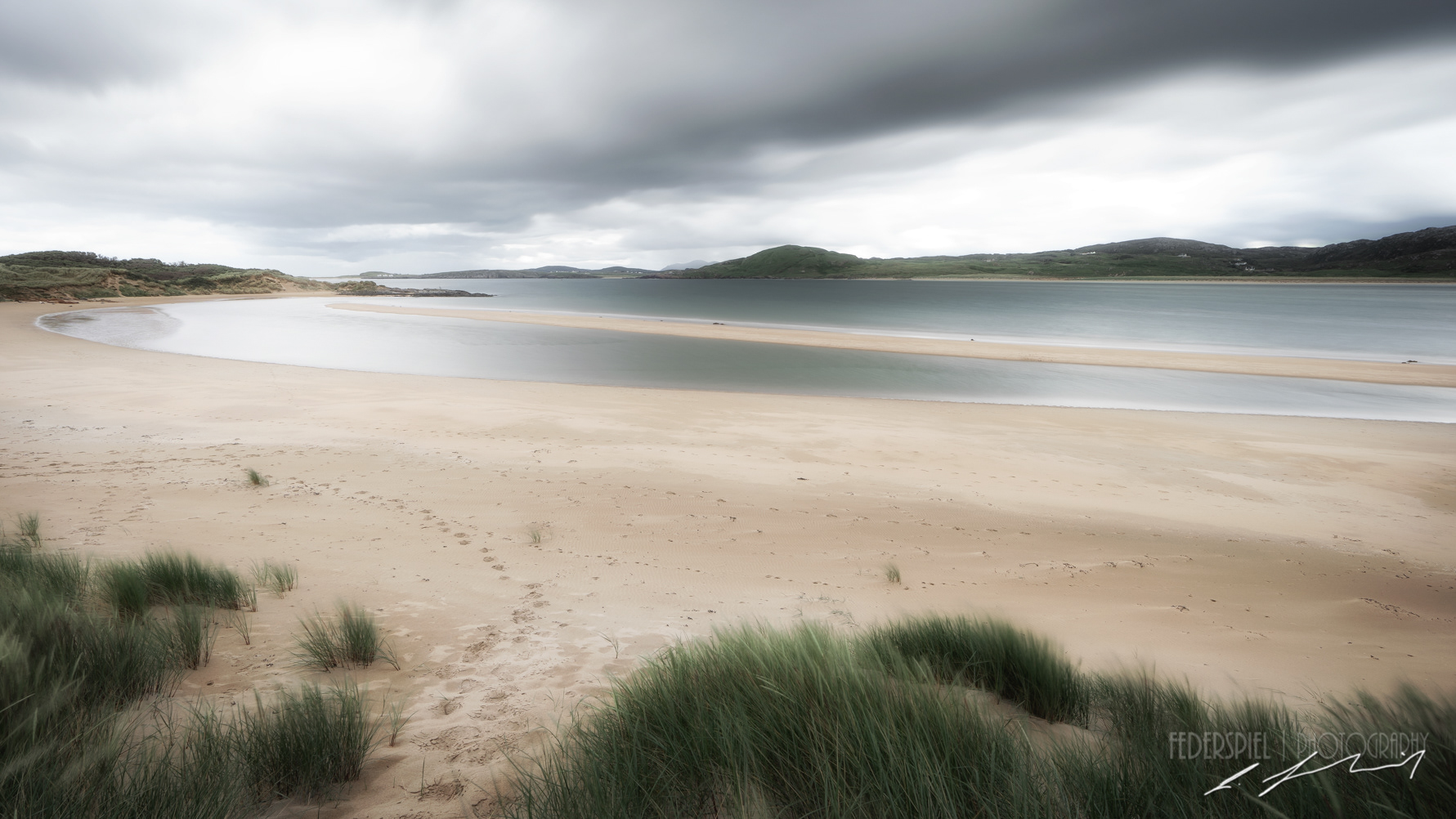 Fair Head (above) and road to Cushendun (below)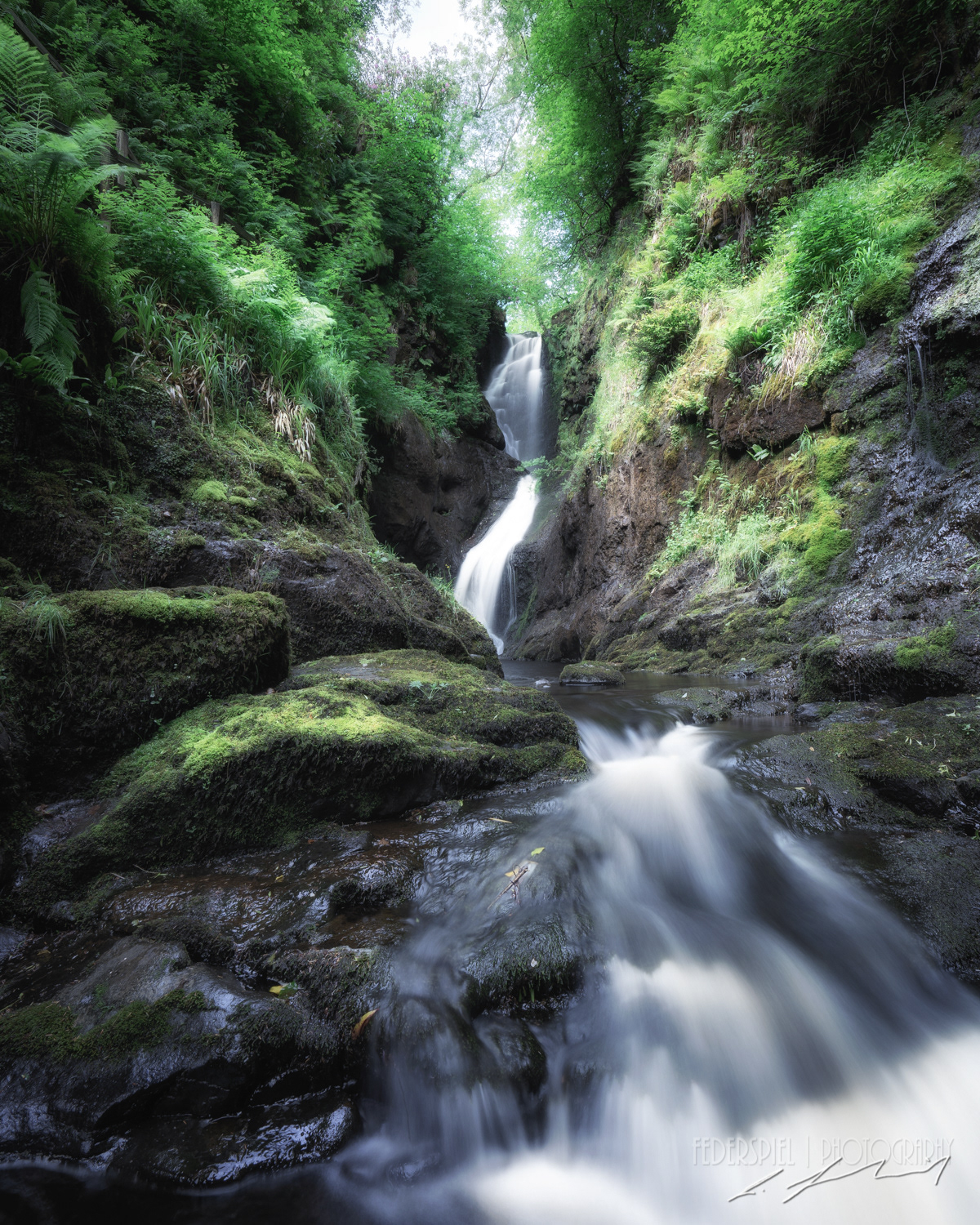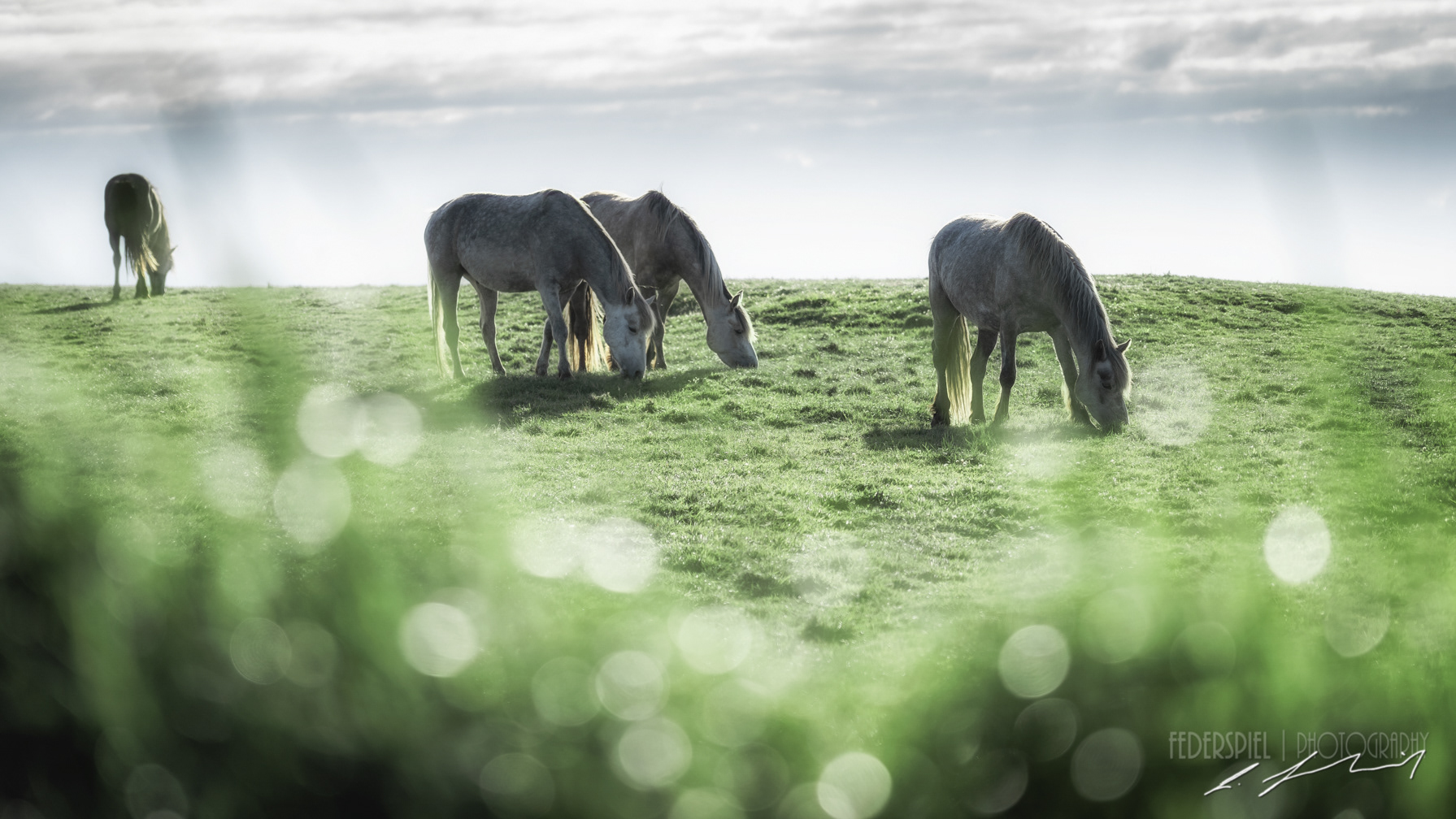 Wild horses and Dublin impressions (below)